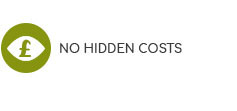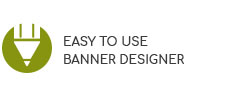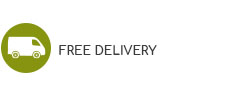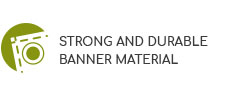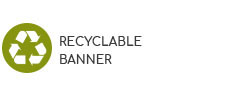 PERSONALISED RECYCLABLE BANNERS FOR ALL OCCASIONS
Create the perfect banner for your event in just minutes!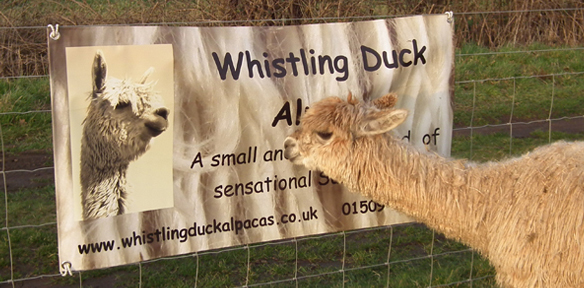 PERSONALISED PRINTED BANNERS
Are you looking for a durable and eye-catching printed banner? With The Banner Hub you'll get exactly that - and you can personalise your banner too! Try the easy to use banner designer to create your personalised banner today!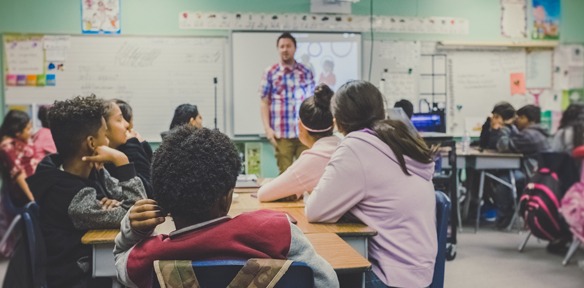 SCHOOL BANNERS
Our eco friendly banners are ideal for use in schools and in any setting that has goals to reduce their environmental impact. Printed banners can be used to advertise school events, OFSTED results and fundraisers.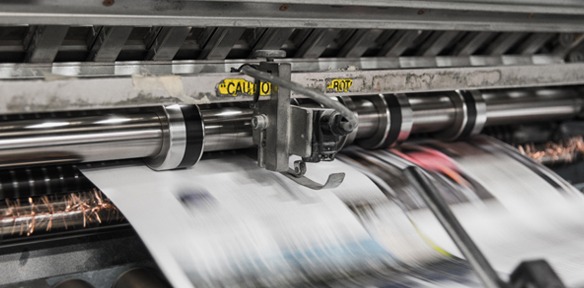 PRINTING TECHNOLOGY
When your order for a printed banner comes through, we will check it all over and then it will be sent through to our production team. Using the most up to date technologies, out production team will set to work, bringing your design to reality.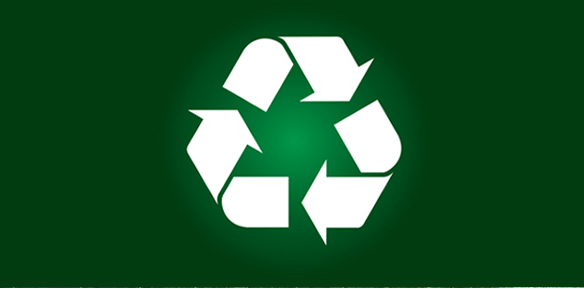 ECO-FRIENDLY BANNERS
We have made a commitment to our environment by making the switch to recyclable banner material. We have also made some eco conscious changes to the banner fixings we supply and in the way we package our printed banners.