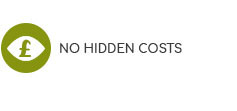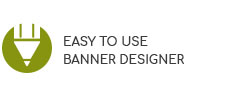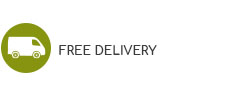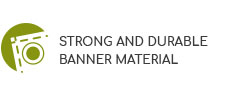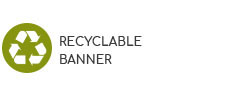 Retail Banners
If you have any kind of retail business – maybe a shop, café or market stall - you're probably always looking for cost effective ways to promote your products and services. Maybe you have a sale that you'd like to advertise? Or maybe you have a new range of products or a seasonal menu that you'd like customers to know about? Printed retail banners are the answer – easy to design, easy to display and easy to store when not in use.
Current size measurement:
mm ft

Ready for your retail banner? Design yours today
It's so quick and easy to create a printed banner for your retail business. Design your printed banner right here, with just a few clicks. Add the exact message you'd like to get across to your customers – it only takes a few minutes and you don't need any design experience.
Simply choose the size you need – there are 10 sizes available – and select the background colour. Then add any text and images to create your bespoke, personalised banner for your business.
Design service
If you're a bit short on time or would just prefer that someone else creates your design, our in-house professional design team can help. Simply let us know what you need and we'll get to work! Email your design brief (size of banner, wording and images to be included) to sales@thebannerhub.co.uk and our team will be happy to provide a full quote.
Got a design ready to go?
If you've already got a banner design that you just need printing, simply send it over to us. You can do this via our Artwork Upload page. For more information about sending print ready files to us, visit our Artwork Guide page.
There are 10 standard sizes available for creating your personalised banner. These are the most popular sizes that we have found are most useful to our customers. For a market stall banner, a good size may be 6 x 2ft banner and for a shop front a larger banner would be more useful. But we're able to produce any size of banner you need if any of the standard sizes just don't fit. Simply call 0344 8118750 to let us know what you need.
All of our printed banners are finished with eyelets along each edge. You can use biodegradable cable ties, bungee hooks, bungee ties or rope to display your banner. You can find all of these on our accessories page.
Your printed banner can be very easily rolled up and stored away until it is needed again. The great thing about printed banners is that they are really lightweight and take up very little room when rolled and stored.
Yes – if you head over to our 'More Display Products' page there is a roll up banner available there. This roll up banner is perfect for internal display in shops and retail environments.