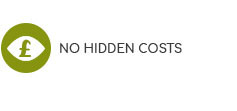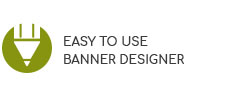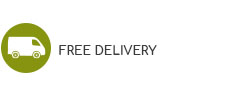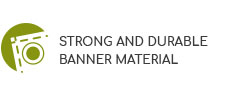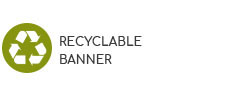 Halloween Banners
Set the stage for a fantastic Halloween celebration! Halloween is the perfect opportunity to dress up, share tasty treats and bring family and friends together for some spooky fun! Printed Halloween banners from The Banner Hub are the convenient and environmentally friendly choice for decorating your Halloween party.
Our printed Halloween banners are suitable for indoor and outdoor situations. They are durable and weather proof, making the perfect for the Autumn months! Halloween banners are supplied with eyelets along all edges, making them really easy to display, wherever needed. When Halloween is over, simply roll up and store away for the same time next year. Alternatively, you could pop the banner into the recycling – all Halloween printed banners from The Banner Hub are recyclable!
Happy decorating and have a spooktacular Halloween celebration!
Current size measurement:
mm ft

Designing your personalised occasion banner
It's good to have a personalised banner that fits in with your party theme and with these occasion banner templates you've got a great starting point. It only takes a few minutes to add your own personal message and buy your banner online. Your personalised banner will be delivered to you within 3 working days, ready for display when you are!
Design service
Don't see what you need here? Maybe you have a specific colour theme or design in mind? Tell us about it and our professional design team will be happy to help! We'll create the design for you, print and send to you in time for your party. Call us on 0344 8118750 to let us know what you have in mind. Alternatively, email your design brief to sales@thebannerhub.co.uk and our team will be happy to provide a full quote.
No problem - we can print any banner at any size that you may need. Just let us know the size that you require and we'll give you a no obligation quote. Call today on 0344 8118750 or email sales@thebannerhub.co.uk.
With our standard delivery your banner will be delivered to you within 3 working days. But if you need your order sooner, just select express delivery when placing your order.
Absolutely – every banner is finished with eyelets along each edge which can be used with bungee ties, rope or cable ties in order to display your banner. You can find lots of helpful items for displaying printed banners on our accessories page.