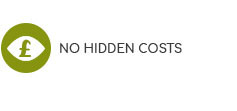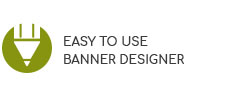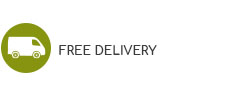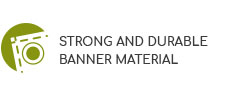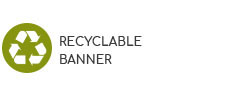 Schools And Playgroups Banners
For an affordable and durable way to promote key messages for your educational setting, printed banners are the perfect solution. Whether you need school banners, college banners or nursery banners, printed recyclable banners from The Banner Hub will help to promote important messages to your school community and beyond.
Our printed school banners are perfect for indoor and outdoor use. They are finished with eyelets along each edge, ready for display. The banner templates below give you the perfect starting point for your banner. Simply choose the design you like in the size you require and add your own text, logos and pictures.
If you don't see a design you like here, please contact us with your ideas and we'll design it for you! Give our team a call on 0344 8118750 or email us at sales@thebannerhub.co.uk.
Current size measurement:
mm ft
Do Not Park Near Our Gates
Yes, If you look after it you can use your school banner year after year. Simply store your banner rolled up with the print on the inside and keep indoors until next time.
Eyelets are standard with all our school banners. You can purchase bungee hooks and other banner accessories from our website.
If fixed properly using all of the eyelets, your banner will withstand all weather conditions. For banners that will be positioned in particularly exposed areas, a mesh banner may be the best option. Please ask our team for details.
When designing your school banner, you can add your school or college logo to personalise it further. Simply select the 'upload image' button and select your logo file (jpeg is perfect). The quality of your logo will be checked by our team prior to printing the banner.