ARTWORK GUIDELINES
Check here that your file is print ready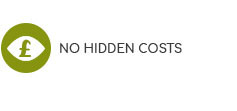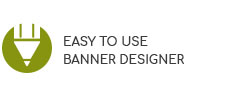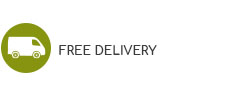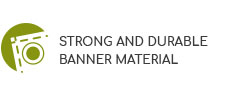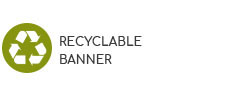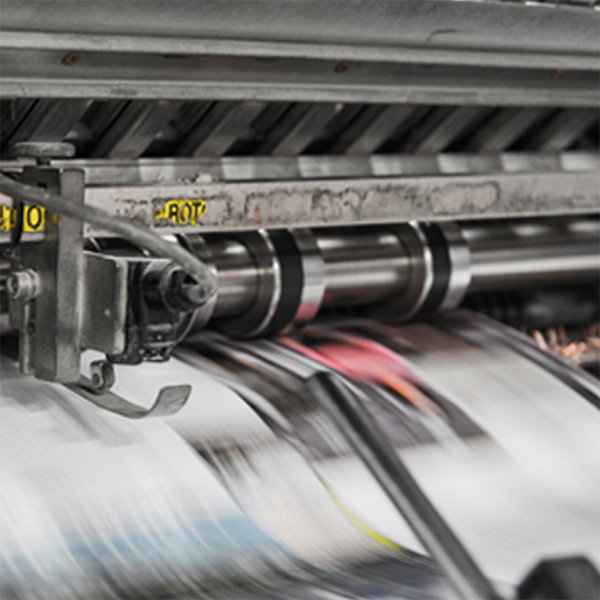 SUPPLYING YOUR PRINT READY FILE
We can print from a number of file types - please save your file as one of the below:
Vectored artwork gives the best print results, saved at actual size in CMYK.
Can't provide a vectored file?
No worries - photographic content or software mean that this isn't always possible. Just save your file at actual size at 300dpi and check that all images on it are clear to see (i.e. not pixelated)
FIGHT THE PIXELATION
There's nothing worse than creating a fantastic banner design, only for it to be let down by poor quality images. Follow these steps and you shouldn't have this problem:
Create your artwork at actual size - so if you need a 6 x 2ft banner, create your artwork at that size
Use high resolution images (300dpi) saved for the finished size - this goes for when you're using the 'design your own banner' tool too
View your designed banner at 100% to check that your images aren't fuzzy or pixelated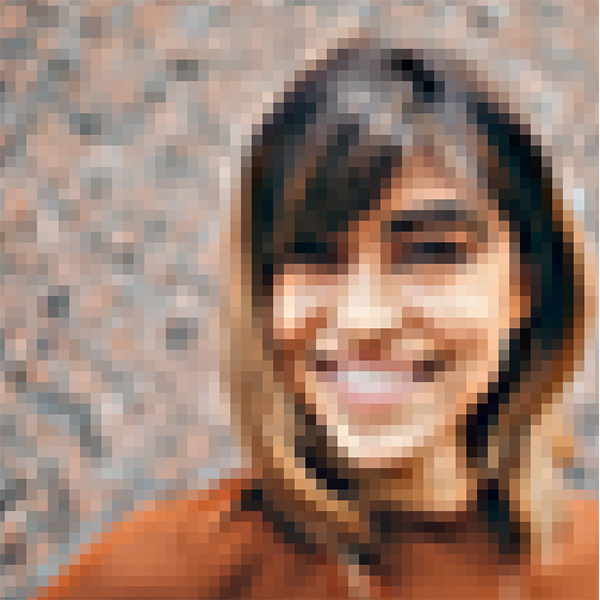 SEND YOUR PRINT READY ARTWORK TO US
If you have a file ready for print, click here to order your banner and then email the file to us
If your file is not one of the standard sizes shown below please call us for your quote on 0344 811 8750
STANDARD BANNER AND BANNER STAND SIZES
Banner Sizes
feet
mm
4 x 2 ft
1220 x 610m
6 x 2 ft
1830 x 610
6 x 4 ft
1830 x 1220
8 x 3 ft
2440 x 915
8 x 4 ft
2440 x 1220
10 x 2 ft
3048 x 610
10 x 3 ft
3048 x 915
15 x 4 ft
4572 x 1220
20 x 4 ft
6096 x 1220
Banner stand sizes
name
mm
Roll up
850 x 2000
Treasure
800 x 2130
Breeze A3
400 x 297
READY TO ORDER?
Place your printed order quickly and easily today by clicking here and following the step by step instructions or by clicking here to go to 'design your own banner' online.