DELIVERY
There's free delivery on all orders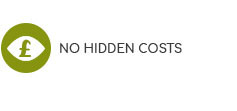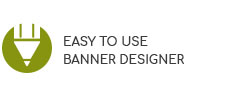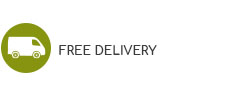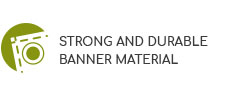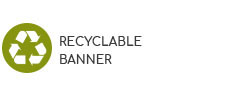 YOU'VE PLACED YOUR ORDER - NOW WHAT?
We know that you'll be itching to get your hands on your lovely new banner and don't worry, it won't be long! Here's a few bits of info about when to expect your order...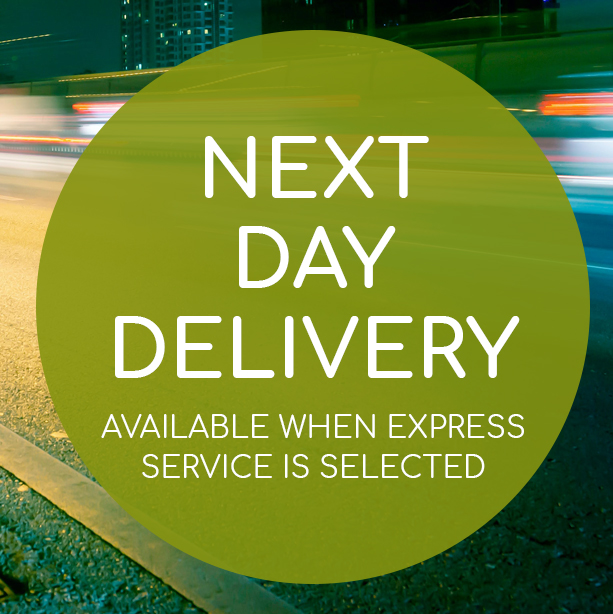 WHEN TO EXPECT YOUR ORDER
All printed banners and banner stands from The Banner Hub are delivered free to UK mainland addresses and can be delivered on the following working day when ordered before 12pm and on the express service. Standard turnaround is delivery within 3 working days when ordered before 12pm.*
Our helpful team are in the office from 9am - 5pm, Monday - Friday and will be ready to get to work straight away with processing your order.
If you place your banner order after 5pm on a Friday, we will process it promptly the following Monday morning with the standard 3 working day delivery from that Monday.
* Excluding orders of 5 banners or more and multiple banner orders over 10ft x 3ft. Contact us to discuss multiple orders.
IN A BIT OF A HURRY?
Not a problem. If you require your order a little sooner than our standard turnaround, simply contact our team for our express turnaround.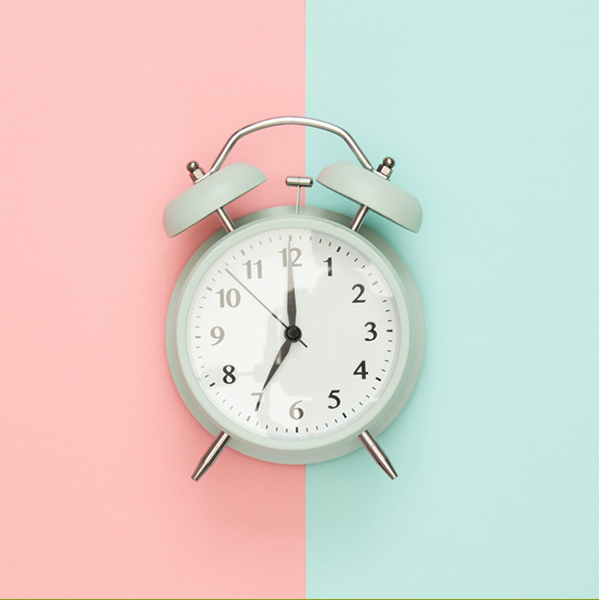 OUR COURIER SERVICE
If you are unable to accept delivery of your order, the courier will leave a card with futher instructions for arranging a collection or redelivery
If your order arrives damaged, please contact us within 7 days.
CHECKING YOUR ORDER
Please ensure that you are happy with the details on your banner before submitting your order.
Details cannot be changed after the order has been submitted - for more information please view our Terms & Conditions
READY TO ORDER?
Place your printed order quickly and easily today by clicking here and following the step by step instructions or by clicking here to go to 'design your own banner' online.