DESIGN SERVICE
We can create your banner design for you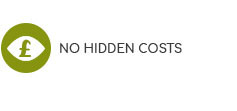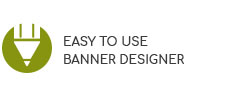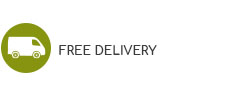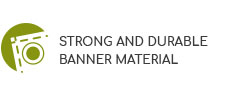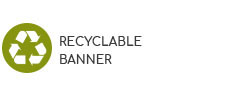 STUCK FOR IDEAS OR SHORT ON TIME?
No worries - the design team at The Banner Hub are here to help.
Simply describe your ideas and from just £10 we will create an eye-catching personalised banner for you.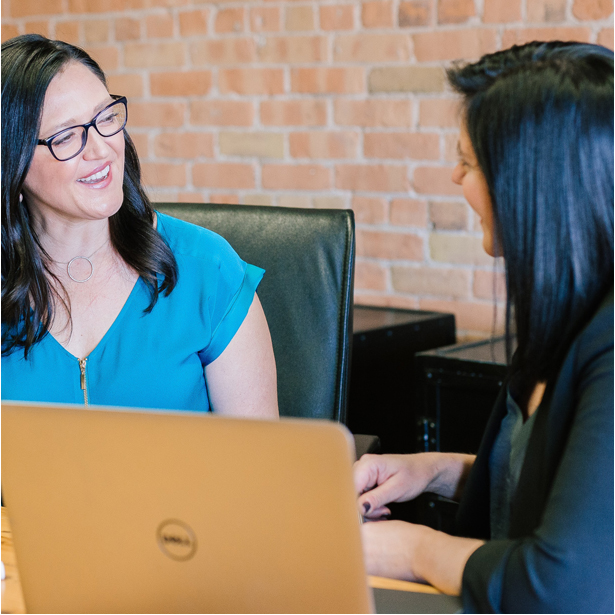 STEP 1
Let us know what you would like on your banner including text, images, company logo and whether you have a particular colour scheme in mind.
These details will be passed to our design team who will get to work on creating something fabulous for you!
TELL US WHAT YOU NEED
STEP 2
Your banner design will be emailed to you for approval. If there are any changes required to the details on the banner these can be done at this stage and a revised design will be sent to you.
Please check all details and spelling carefully before approving the design!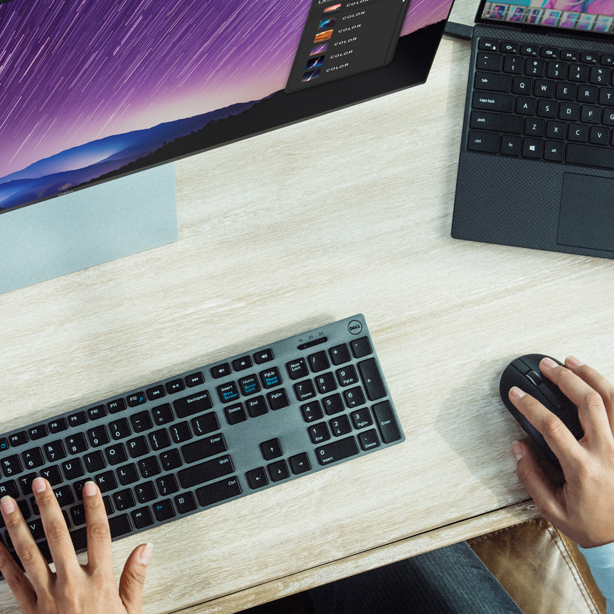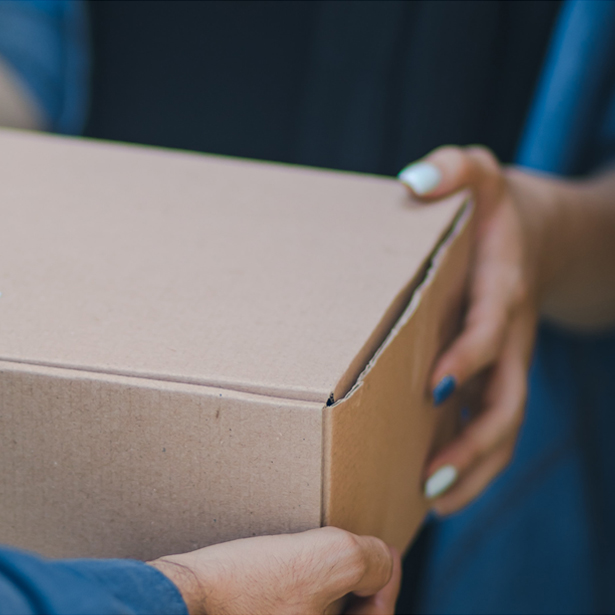 STEP 3
As soon as approval has been received, your banner order will then move through to our production team.
Your banner will be printed and finished, carefully packaged and sent out for delivery, to be with you within 3 days (on a standard turnaround).
HERE TO HELP
IF YOU HAVE ANY QUESTIONS ABOUT OUR WORKING PRACTICES OR OUR PRODUCTS, PLEASE DROP US A LINE AT sales@thebannerhub.co.uk AND WE'LL BE HAPPY TO HELP.
A FEW WAYS TO ORDER
Design online using the banner designer tool
Design online using a pre-designed template
Order a banner and send us your print ready artwork