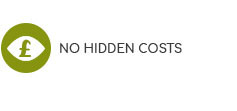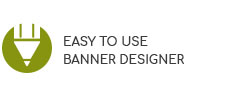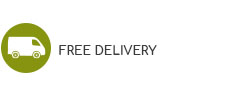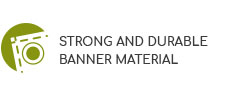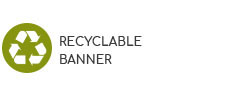 Christmas Banners
Current size measurement:
mm ft

Your printed Christmas banner from The Banner Hub can be used both indoors and outdoors. It is weather resistant and durable, so will withstand the winter period.
Standard turnaround time for a printed Christmas banner is 3 working days. Christmas banners are delivered free to UK mainland addresses. There is also an express turnaround available on Christmas banners, with next working day delivery when ordered before 12pm.
Christmas banners are finished with eyelets around each edge of the banner. By using rope or bungee hooks, you can easily attach your Christmas banner to fencing, trees, gates or walls.
After the Christmas period, you can easily store your Christmas banner by rolling it up (print facing outwards) and storing it indoors. Alternatively, Christmas banners from the Banner Hub are fully recyclable, in the event that the banner cannot be reused.
We can print any size Christmas banner you may require.
No problem – our design service can help! Simply let us know what you need and from just £10 we will create an eye-catching personalised Christmas banner for you.