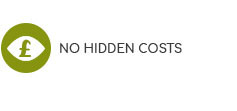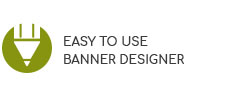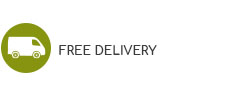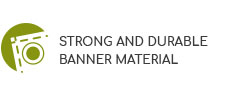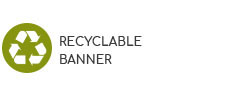 Event Banners
With so many events happening throughout the year, there's always the need for high quality printed banners! Printed banners are the easiest way to display information about any upcoming event – date, start time and details of the event. Creating and ordering them right here at The Banner Hub couldn't be easier!
Printed event banners from The Banner Hub are perfect for use both indoors and outdoors, making them ideal for summer fairs, markets, street parties, village shows, firework displays…the list goes on. Our printed banners are durable and hard-wearing and either easily stored away when not I use or fully recyclable if no longer needed.
Current size measurement:
mm ft

Design your printed event banner today
If you have an event on the horizon that you would like to promote, designing a printed event banner will take just a few minutes. Choose from one of the 10 standard sizes, set the background colour and add all information about your event using text and images.
Design service
Maybe your event requires multiple banners in many different sizes. That's no problem – we're experienced in supplying printed banners and other display items to very large events. If your event is large, you may want to hand over the design work to our in-house design team. We'll create eye-catching promotional items that offer a professional and coherent message for your event. Simply let us know what you need and we'll get to work! Call us on 0344 8118750 to talk about your event and your requirements. Alternatively, email your design brief to sales@thebannerhub.co.uk and our team will be happy to provide a full quote.
Already have a design for an event banner?
If you've already got a banner design that you just need printing, simply send it over to us. You can do this via our Artwork Upload page. For more information about sending print ready files to us, visit our Artwork Guide page.
Our standard delivery time will see your banner delivered to you within 3 working days. If you need your order sooner, that's no problem – simply select express delivery when placing your order.
Absolutely! We can print any banner at any size that you may need. If you need and event banner at a size that isn't available as standard, just let us know by calling 0344 8118750 or email sales@thebannerhub.co.uk and our team will be happy to provide a quote.
If your banner design allows, you could reuse the event banner for the next time the event occurs – whether next month or next year. The banner can be rolled and stored away until next time. Alternatively, if the banner will not be used again, it can be recycled.
All of our printed banners are finished with eyelets along each edge. You can use biodegradable cable ties, bungee hooks, bungee ties or rope to display your banner. You can find all of these on our accessories page.