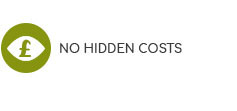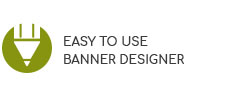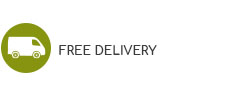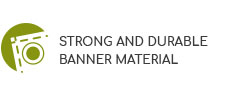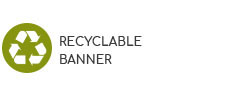 Bonfire Night Banners
Bonfire Night is such a great occasion - outdoor parties, autumn BBQs and firework displays are a fantastic way to get people together to mark this special occasion. Whether you're organising a bonfire night celebration for your pub or club, or having a community get together, printed banners are the perfect way to advertise and decorate your event.
Set your Bonfire Night off with a bang - order your printed Bonfire Night banner today!
Current size measurement:
mm ft
Night Sky Firework Banner