ECO FRIENDLY BANNERS
Our commitment to our environment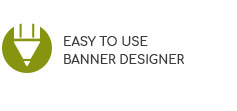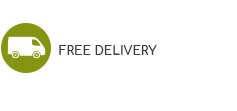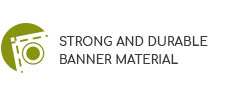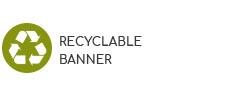 ECO FRIENDLY PRINTED BANNERS FROM THE BANNER HUB
Here at The Banner Hub we're committed to recognising our responsibility to the environment. We've carefully considered our products and working practices in order to work towards our goals of providing 100% recyclable products and using recycled source materials wherever possible.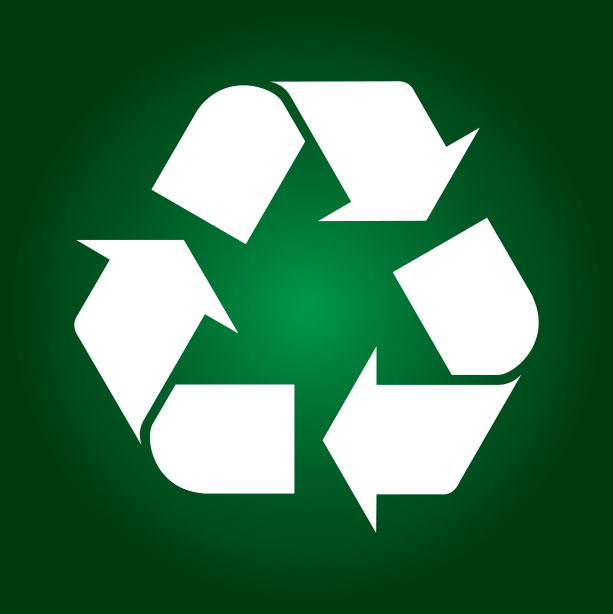 HOW SO ECO FRIENDLY?
Eco friendly banners from The Banner Hub are exactly that - 100% recyclable and PVC free.
Traditionally, printed banners contained PVC, which was bad for the environment during production and also left the banners unrecyclable at the end of the banner's use.
Now, you can order totally recyclable PVC free banners from The Banner Hub, knowing that you're making the right choice for the planet and your event!
WHAT ABOUT THE INKS WE USE?
The inks we use to print our eco friendly banners have GREENGUARD Gold certification, meeting some of the world's most rigorous standards for low emissions of volatile organic compounds into the environment. They're also certified for use indoors in hospital and school environments.
Our empty ink cartridges are disposed of responsibly, using the recycling program provided by the manufacturer.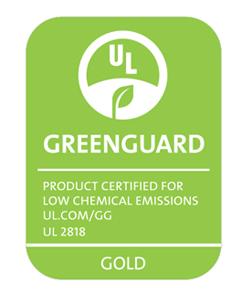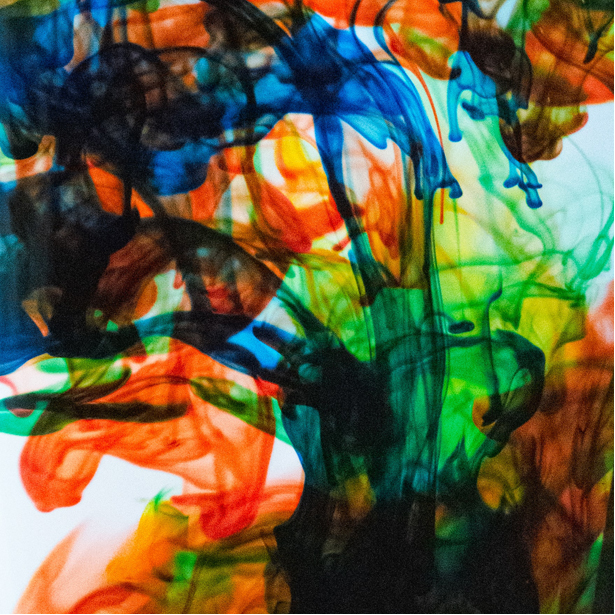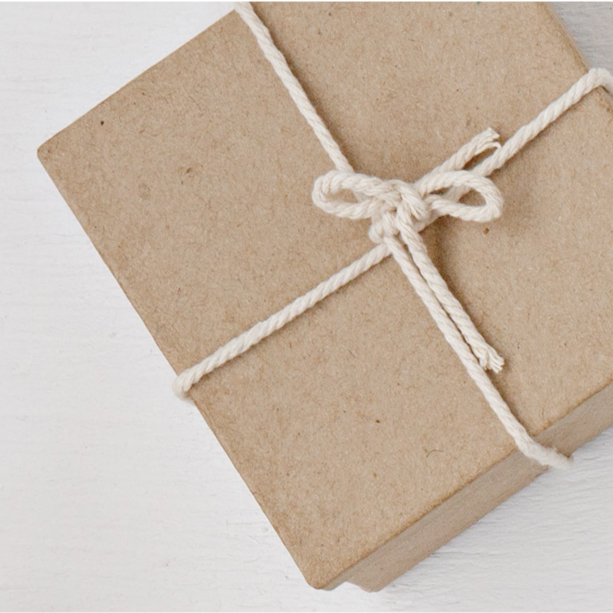 FULLY RECYCLABLE PACKAGING
We need to make sure that your banner arrives to you in the best condition possible, so that's why we take time to package your order with care and attention
Your banner is carefully rolled to eliminate creasing and then placed inside a recyclable cardboard box, finished off with environmentally friendly packaging tape.
When your banner arrives and you've ripped open your parcel, you can pop all the packaging into your recycling bin.
HERE TO HELP
IF YOU HAVE ANY QUESTIONS ABOUT OUR WORKING PRACTICES OR OUR PRODUCTS, PLEASE DROP US A LINE AT sales@thebannerhub.co.uk AND WE'LL BE HAPPY TO HELP
A FEW WAYS TO ORDER
Design online using the banner designer tool
Design online using a pre-designed template
Order a banner and send us your print ready artwork