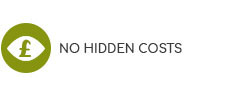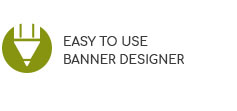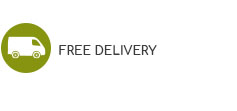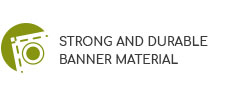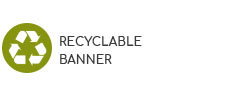 FESTIVAL BANNERS
Whether you're organising a music festival, selling food and refreshments at one, or attending as part of the crowd, our printed banners are perfect for festivals of all kinds. Made from recyclable banner material, they're also the eco friendly choice.
Of course, you will be able to reuse your banner again and again, easily displaying it at each festival you attend. The banners are fitted with eyelets, making them easy to attach to festival stalls, scaffolding, stages and marquees.
For quality festival banners and a service you can rely on, come to the Banner Hub!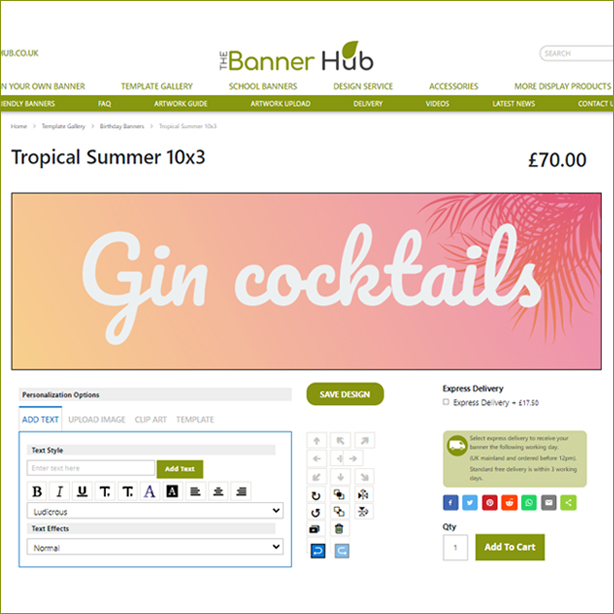 DESIGN YOUR BANNER TODAY
The online banner designer makes it easy to create your perfect festival banner in a few easy steps.
There are 10 pre-set sizes to choose from. After choosing your size, you can set the background colour, add your own text and images.
By adding your logo and choosing colurs, you can make your banner personal to your festival or brand.
If you would like a starting point for your banner, why not choose a pre-designed template?
A BANNER TO SUIT YOUR FESTIVAL
If you don't see the right size for your festiVal banner in our banner design area, that's no problem. We can print any size of festival banner that you need.
You can either send your festival banner design to us to send direct to print. For more information about the file formats to send us, please click here.
We can also design your festival banners for you. Simply let us know what you need and we'll do the rest. Click here to let us know what you need.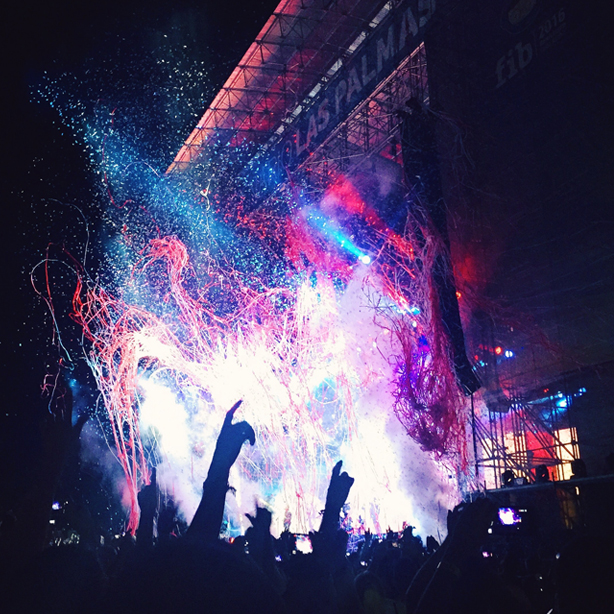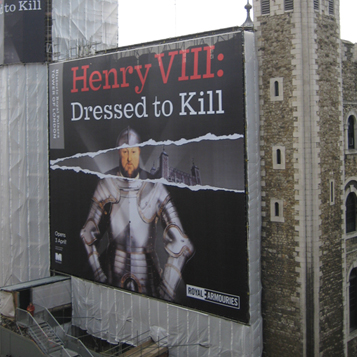 SCAFFOLDING BANNERS
For large banners that are placed up high, scaffolding banners are a great choice. The mesh banner material is durable in all weather conditions, while allowing wind to flow through.
This makes the banners safe to use at height and also reduces the risk of tearing.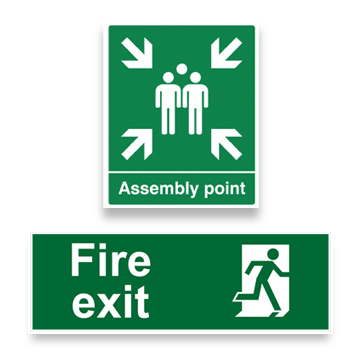 EVENT SIGNAGE
Your event may need some extra signage too.
Whether you need directional signage to get visitors to the festival, or signage to help people find their way around once, there, we can provide everything you need.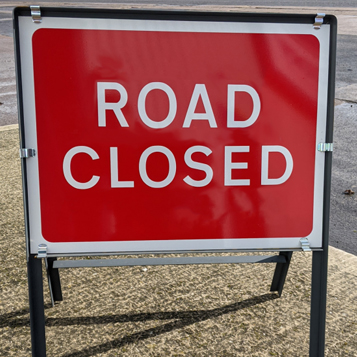 ROAD CLOSED SIGNAGE
For large events, road closures may be required. Our freestanding road closed signage is easy to use.
Simply position in place for the duration of the event, then fold down and pack away when finished, ready for next time.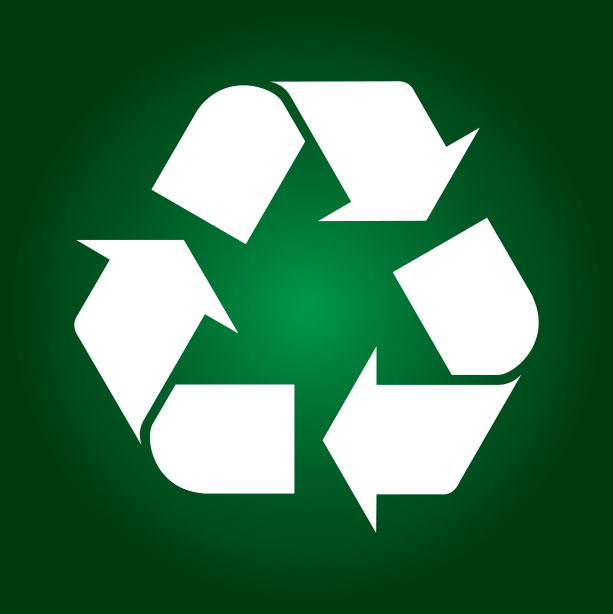 ENVIRONMENTALLY CONSCIOUS
Jubilee banners from The Banner Hub 100% recyclable and PVC free.
The inks we use to print our eco friendly banners have GREENGUARD Gold certification, meeting some of the world's most rigorous standards for low emissions of volatile organic compounds into the environment.
They're also certified for use indoors in hospital and school environments.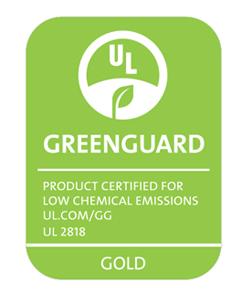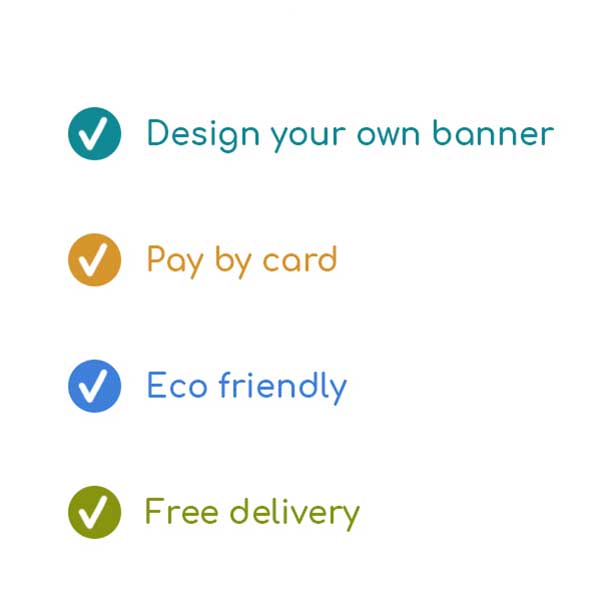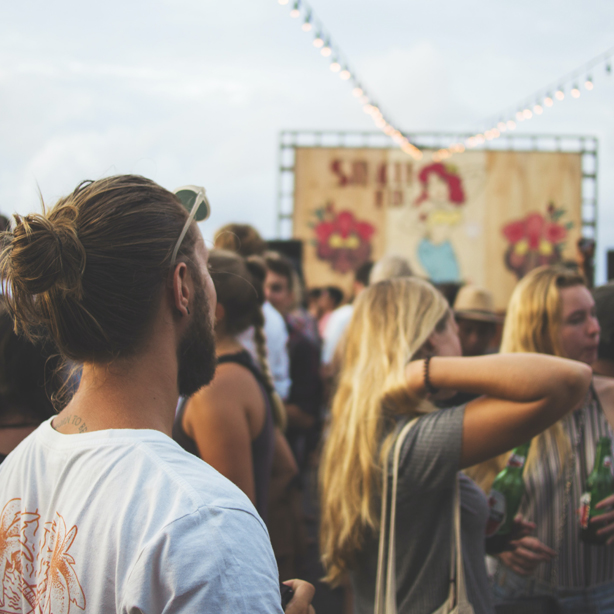 HERE TO HELP
IF YOU HAVE ANY QUESTIONS ABOUT OUR WORKING PRACTICES OR OUR PRODUCTS, PLEASE DROP US A LINE AT sales@thebannerhub.co.uk AND WE'LL BE HAPPY TO HELP
A FEW WAYS TO ORDER
Design online using the banner designer tool
Design online using a pre-designed template
Order a banner and send us your print ready artwork