Eco-friendly printed banners for schools and nurseries
Recent times have been very strange for all of us and among the hardest hit have been schools and nurseries. Closures, re-openings for the children of key workers and all of the planning involved in remote learning have all been challenges that have required swift and organised action. To all of those involved in education, we would like to say a huge thank you for all of your hard work.

With these changes, another difficulty faced by many schools and nurseries has been how to get important messages across to visitors and their community. Messages about social distancing, bubbles, face coverings and all sorts of new rules to follow all need to be communicated. Emails and other messaging systems have all played an important part with this, but there will still be times when a message has to be reinforced at the school gates or nursery entrance.
Printed school banners from The Banner Hub could be the perfect answer. These economical, full-colour printed banners are fully recyclable, yet durable and are ideal for either temporary or more permanent use.
Easy to design
With The Banner Hub, you can design your own printed banner quickly and easily using our online banner designer tool. Choose to design from scratch or use a banner template, to which you can add your own images and text. We even have a special collection of banner templates specifically suited to schools and nurseries – simply add your text to the pre-designed background.

Let's not also forget about other kinds of vital messages. Schools and nurseries are a very important part of many families lives and are a focal point for communities. Your printed school banner could be a colourful 'stay safe' message - a lovely way to stay connected with your community and let your pupils know that you're thinking of them.
If you would rather someone else created the banner design, why not ask about our design service? We'll take your ideas and turn them into a professional, eye-catching banner – the design service starts at only £10. When using our design service, you can specify whatever size printed banner you require. Just let us know what you need!
Free delivery
We offer safe and secure ordering and there will be no nasty surprises when you get to your basket. The price you see when you select your required banner size includes delivery too. Our standard turnaround is delivery within 2 days (when ordered before 12pm), but we do have express turnaround for a next day delivery if you need your printed banner very urgently. So, if your message needs to change suddenly, we are able to help.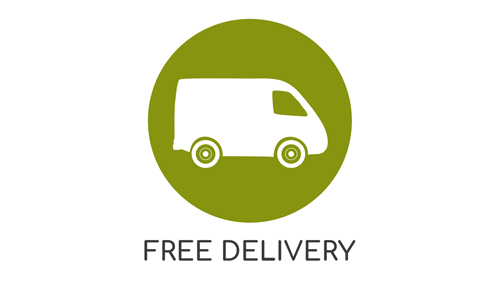 Easy to install
Printed banners from The Banner Hub are easy to install on gates and fencing. They have eyelets on all edges, ideal for bungee ties, our biodegradable cable ties or rope. They're also easy to move around, so if there are changes to bubble entrances, for example, simply move to the right location and fix in place.
If you have messages to show inside school or nursery too that's no problem – your printed banner can be used indoors as well as outside.
Fully recyclable
The Banner Hub supply fully recyclable printed banners as standard. So, when your banner no longer needs to be displayed, it can either be packed away for future use or recycled. The Banner Hub is the eco-friendly choice for your school or nursery. Find out more about our products and practices here.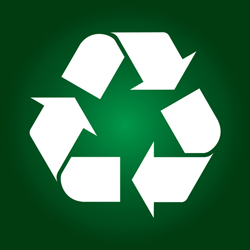 For a printed banner for your school or nursery, we're here to help. Either design from scratch, choose a template, or get in touch about our design service. Whatever your message, there's a perfect banner for you.