The Banner Hub launch eco-friendly banners – as standard
We've been in the business of printing banners for decades and much has changed over that time. Advances in printer technology and inks have meant that print results and colour reproduction have never been better. But something that slid under the radar for a while was the impact our products were having on the environment. Safety certifications have been in place for a long time on products involved in producing printed banners, but these didn't really consider the wider environmental impact that our industry was having. We thought it was time to make some big changes to address the ecological aspect of our business and to look for ways to offer printed banners that were kinder to all of us and the planet. Our aim was to supply 100% recyclable products as standard – read on to find out how we've achieved this…
Traditionally, printed banners are made from PVC – a product which is harmful to the environment both during production and at the end of the banners' life. The durability of PVC is what makes it so appealing for banner manufacturers and printers, giving strength and longevity to the finished product. However, along with advances in printing equipment and inks has come the advancement of environmentally friendly banner materials too and now, we are able to offer eco-friendly banners that last just as long as their PVC counterparts.
Our eco-friendly banners are printed onto highly durable banner material which is can be used indoors and outdoors. This recyclable banner material produces fantastic print quality and no compromise is made on colour reproduction. When the printed banner is no longer needed, it can simply be added to your usual recycling bin and will be processed as any other recyclable plastic (such as food trays and water bottles).
Our quest for recyclability and sustainability didn't stop at the banner material we print on. The inks we use to print our eco-friendly banners have GREENGUARD Gold certification, meeting some of the world's most rigorous standards for low emissions of volatile organic compounds into the environment. They're also certified for use indoors in hospital and school environments.
Our empty ink cartridges are disposed of responsibly, using the recycling program provided by the manufacturer.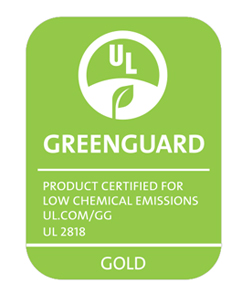 We've also made changes to our packaging process. All printed banners from The Banner Hub are always printed and packaged with the upmost care and attention and nothing has changed there! To securely package your printed banner in its recyclable cardboard box, we've switched to using an environmentally friendly Kraft paper tape, rather than a polypropylene or vinyl tape.
The recyclable and biodegradable cable ties for fixing your printed banner in position are also a new addition to our product range. These cable ties are ideal for use with printed banners, lasting the life of the banner and then degrading when exposed to UV light, heat, moisture and microorganisms.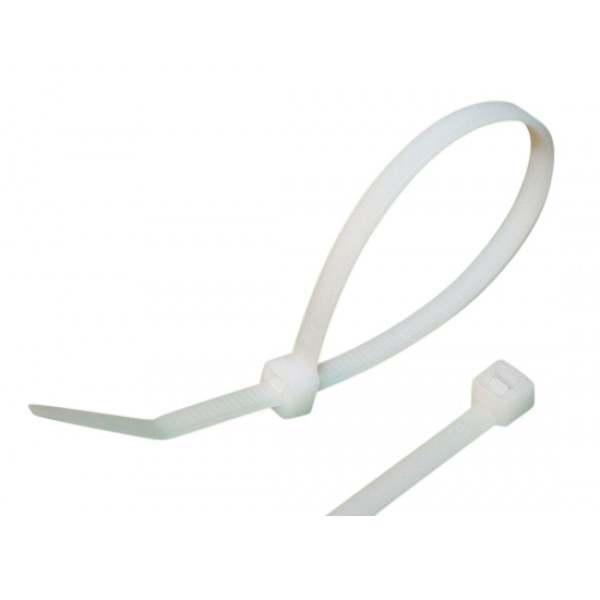 We know that this work is never done. We'll be looking for more ways to improve our place in the fight against climate change and for making our products and service as environmentally sound as possible. We're very excited to be able to support our customers in their efforts for environmental change too.
If you're looking for an eco-friendly banner from a company who has a genuine interest in looking after the planet, you're in the right place!